Alan Lim, Managing Director of AL Media Channel. alan-lim.com & AL Media Channel is founded by Alan Lim from Malaysia. He is also the founder for the blog – alifebe.com – Life beside the edge. In Facebook and the photography community, Alan Lim is also known as "Hayashi Alan". In Japanese, Hayashi is the Hiragana pronunciation for the surname "Lim".
Alan Lim, Managing Director of AL Media Channel?
Alan Lim is a Commercial Photographer providing various kinds of photography solutions: Wedding, ROM (Registry of Marriage), Event, Portrait and interior design photography. In the year 2009, he founded ALPHOTOS [ Alan Lim Photography ] to provide a more complete suite of services. He has been appointed as official photographer for numerous renowned magazines and websites. He loves incorporating new ideas and concepts into his work, most of which are well-received by his clients.
Alan believes that a satisfying photography session is not just about taking good photos. He tries his best to bring joy and laughter to a client before, during and after the event. He always creates a happy, cheerful atmosphere and chases away your nervousness during the photo shoot. Even if you've never met him, you will feel at ease instantly in his presence because he is caring, friendly and easy to talk to. During important occasions like client's wedding, he even acts as a time-keeper to monitor and make sure everything is on time.
About Alan Lim
Alan Lim graduated with a degree in Mechanical and Manufacturing System Engineering from Sheffield Hallam University, United Kingdom. He has worked as a Mechanical Design & Development Engineer, Quality Engineer, Process Engineer, Focus Improvement Specialist and Project Engineer, accumulating a total of nine years as an engineer in which he gained valuable experience in Quality, Improvement tools (6 Sigma, Problem solving), Mechanism Design and Project Management. He has also been involved in Optical Data Storage design for DVD superdrive, Blueray Burner, Robotic Automation solution provider process quality system and served as an Improvement/analytical problem solving coach at a renowned F&B Company.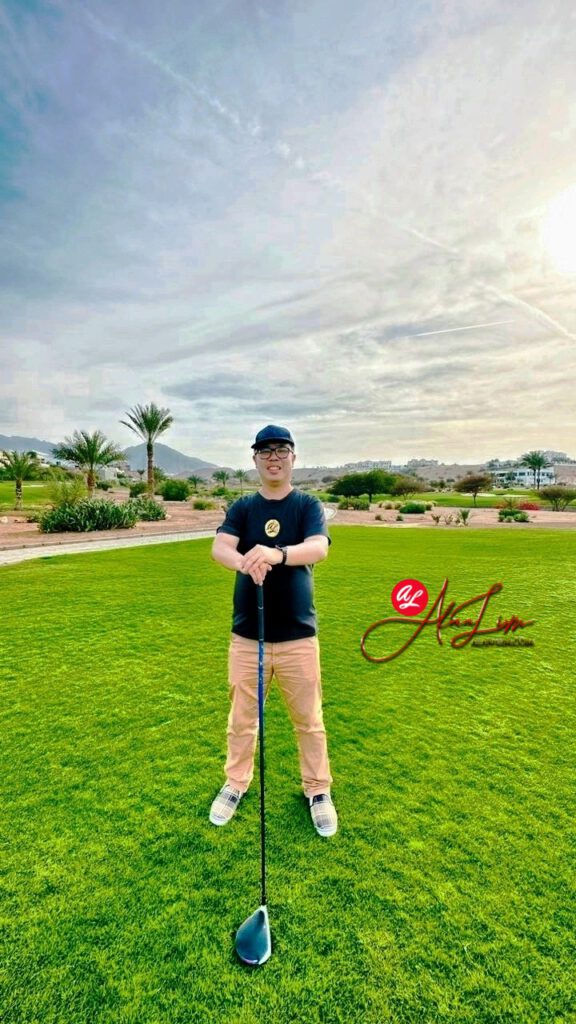 Beside working as an engineer and photographer, Alan is also a good writer and has been blogging since 2003. Throughout the years, he has set up numerous blogs and websites to share his experience in life as well as his photo works. He is active in many social networking sites and forums and enjoys interacting with overseas photographers to share experience and ideas.
Alan Lim has been fortunate enough to travel few countries including United Kingdom, Japan, China and Korea which gave him international exposure to various cultures and global viewpoints. With the opportunity to dialogue with people from different culture and background, he respects people's culture and treasures every chance in life. He strongly believes that every encounter will result in learning more knowledge from others.
His favourite life motto is "If you think you can, you can…"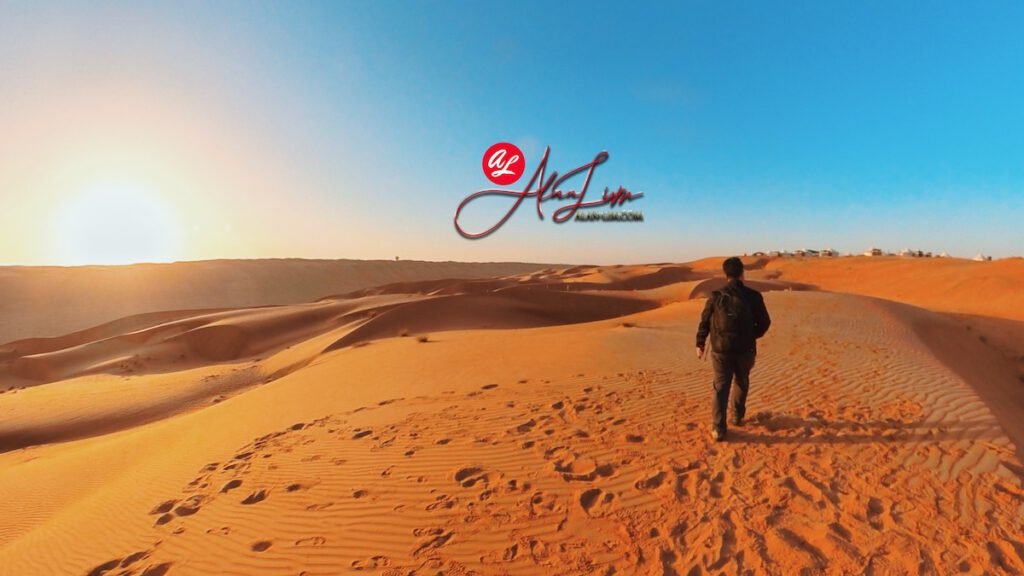 Read more at Alan-lim.com & All about Alan Lim